December 5, 2016
5 on 5 with Ammex Masonry, Inc.
Contractor to Contractor
The Mason Contractors Association of America (MCAA) sat down with Jaime Alvarez and Josh Cronholm, owners of Ammex Masonry, Inc., to discuss the history of the company, challenges faced, and the future of the masonry industry.
MCAA: Tell us about the history of your company.
Ammex Masonry, Inc.: Ammex Masonry, Inc. was founded in 2002 by Jaime Alvarez and Josh Cronholm. Jaime and Josh were enjoying successful masonry careers when they were both laid off in a down economy. They decided the only way to work for the best, most stable masonry company in the world was to create it themselves.
Jaime and Josh worked out of Josh's house for several weeks drafting the business plan for what would later become Ammex Masonry, Inc. What once began in a basement with a project manager, estimator and a skeleton crew, has since evolved into a fully-staffed office and 100+ crew members completing multi-million dollar contracts across Colorado and in neighboring states.
MCAA: What do you think has been the key to your company's success?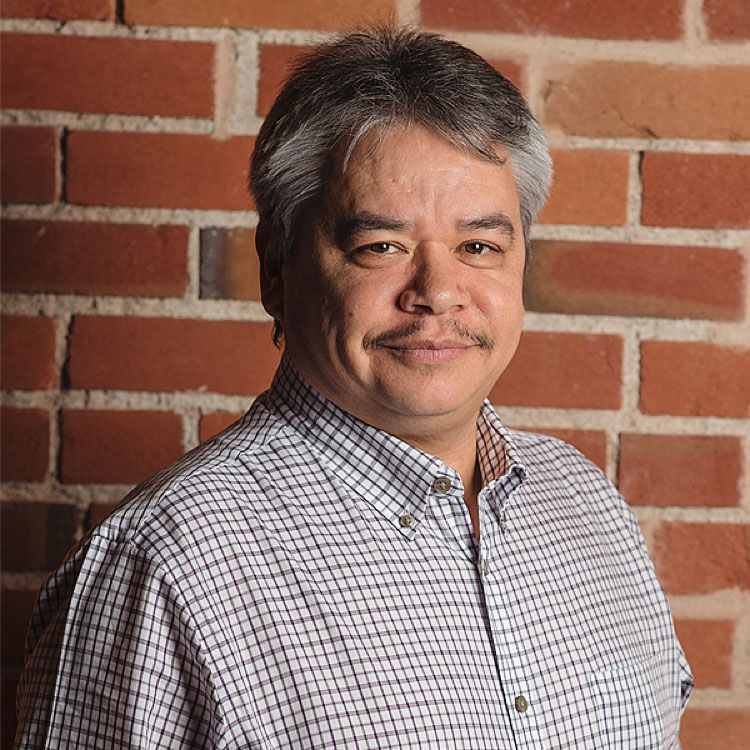 Ammex Masonry, Inc.: Our company is built on the principles of quality, experience, trust. The masonry business is not an easy one, but success has developed organically for us, because our founding principles are the cornerstone of every business decision we make.
We believe our commitment to quality begins and ends with our people. Our distinguished group of masons, foremen, project managers, estimators and administration team has made us the finest firm in Colorado. Our crews take pride in the artistry of their craft and understand we do not cut corners with any aspect of an exterior system. The people who come to work each day at Ammex Masonry, combined with our outstanding safety record and award-winning construction, make us the quality leader in the industry. Quality cannot be separated from safety. To be competitive in the masonry industry, safety must be a top priority. Longevity in this business is chiefly determined by a company's ability to keep its people safe at work. A critical key to a solid safety culture is continuing education and advanced certifications, which is why we take every opportunity to train our labor force on safety.
Additionally, Jaime and Josh share five decades of masonry expertise covering every possible aspect of masonry construction. In the field, many of our foremen have been leading masonry construction projects for 25 years or more. Ammex Masonry was founded back in 2002, but continues to thrive today because of our dynamic team of industry veterans.
And finally, our superior attention to customer service and contractor relationships has solidified our reputation for trust and integrity in the masonry industry. Ammex Masonry, Inc. may not get its value from being the least expensive contractor on bid day, but we continue to satisfy repeat customers because we under-promise and over-deliver time and time again. Our work with Mile High United Way is an excellent example of our founding principles of quality, experience and trust. Our customer brought us on to that project because they needed someone they could rely on to meet a tight schedule for a client that regarded safety and quality as their two top priorities. We delivered on the schedule as well as met our budget, and we are especially proud of this building because it gave us a hand in a project that contributes very meaningfully to the well-being of its community.
MCAA: What advice would you offer a budding mason contractor?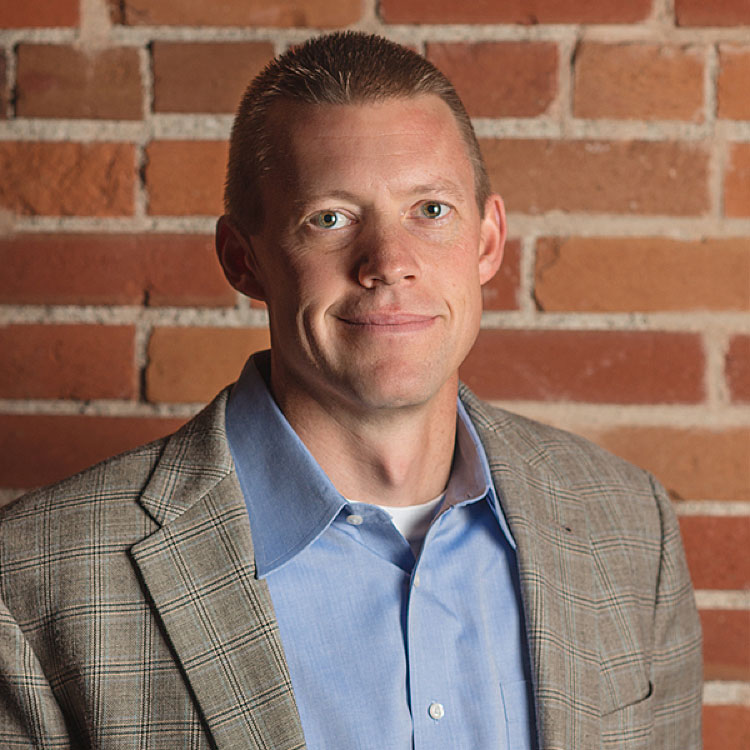 Ammex Masonry, Inc.: If we were to offer advice to a budding masonry contractor, we'd tell them to take a firm stand about their values and business philosophy and use them as their compass for all business decisions. Logistically we'd tell them to make safety a priority. We'd also suggest regular continuing education through professional memberships such as the MCAA. Finally, we'd advise them to know their bottom line on a bid. In harder times competition increases and suddenly you're getting beat, but just because your competition is bidding cheaper, it doesn't mean they're right. You are better off bidding work at a fair margin, because doing work for free is the quickest way to put yourself out of business!
MCAA: What do you feel is the masonry industry's biggest challenge in the future?
Ammex Masonry, Inc.: The biggest challenge we face in the masonry industry right now is a skilled labor shortage. It's imperative we promote the masonry trade to encourage young people to explore masonry careers, which is why we are involved in the MCAA, serve on the board of directors for the RMMI, serve on the Trade Council Committee and encourage participation in the RMMI apprenticeship program. If we don't have the labor, we simply cannot complete work, and although masonry construction has stood the test of time thus far, owners and developers will trend away from masonry if there aren't enough skilled masons for their projects. The quickest way to turn an architect or owner off masonry construction is to do substandard work. Skilled labor is the alpha and omega of quality masonry construction.
MCAA: What is your favorite aspect of being a member of the MCAA?
Ammex Masonry, Inc.: We value our membership with the MCAA for many reasons, but number one on the list is the top-notch classes offered to us. Through the MCAA's webinars and live lectures we're able to keep current on everything in our industry from the latest techniques in the field to how to streamline paperwork in the office.