November 5, 2015
5 on 5 with Arch Masonry, Inc.
Contractor to Contractor
The Mason Contractors Association of America (MCAA) sat down with Joe Bonifate, Vice President of Arch Masonry & Restoration, to discuss the history of the company, challenges faced, and the future of the masonry industry.
MCAA: Tell us about the history of your company.
Joe Bonifate: Due to existing relationships in the industry Arch Masonry was fortunate to start in the summer of 2010 with a great group of employees and a solid clientele base. The company's focus has been the Pittsburgh market with a great mix of projects. The bulk of the company's work has been private commercial work, such as retail, hotels, and multi-family. However the company always stayed diversified with restoration and public projects.
MCAA: What do you think has been the key to your company's success?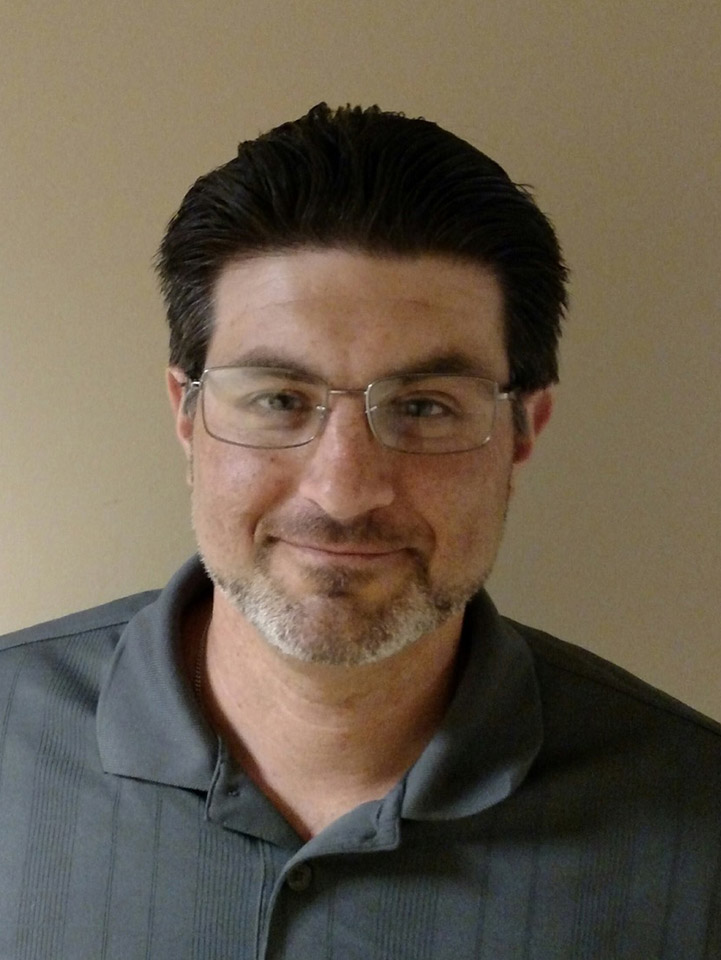 Bonifate: Diversification is key. There was a time when I was not interested in expanding my client base for fear of slow payments and frivolous back-charges. However as Arch Masonry got off to a fast start many of our clients fell into a downturn. We were able to maintain our position by taking a chance on new clients. The experience was not negative, and the new clients wanted to have a good working relationship with us. This is attributed to the other "key to success" which is having a good group of employees that take pride in their work. Reputation is everything in this business and as long as you have a team that works together and works hard, without compromising quality then you can be successful.
Both of these keys lead to a very successful project for Arch Masonry. In the spring of 2014 Arch Masonry began work on the Field and Stream store in Washington PA. The new client was an out of state general contractor and the schedule was behind before it started. The building shell was CMU and much of the interior and exterior was finished with a stone product. Arch Masonry Inc. employees work together and over multiple shifts in order to keep the delayed schedule on tract. The finished quality was kept high during those long days resulting in the company winning an award for excellence for the project.
MCAA: What advice would you offer a budding mason contractor?
Bonifate: I consider Arch Masonry to be a new and budding construction company, however if I were to offer advice to any company just starting out it would be to manage the rate of growth very carefully. New and established companies alike are always looking for new opportunities to expand and further develop their businesses. I feel it is important to know and acknowledge your limitations as a startup company and expand your business at a rate that is manageable and sustainable. In addition to the financial stress, it is difficult to maintain the quality reputation which made growth possible. Don't be afraid to "dial it back in". Sometimes slowing down and making a few cuts is the best way to move forward.
MCAA: What do you feel is the masonry industry's biggest challenge in the future?
Bonifate: Proving that we are still a competitive, productive, and a significant part of the construction industry. We can do that by improving our sales and marketing strategies, as well as our promotional tactics. We need to get away from the old-school train of thought that suggests we don't need to promote our trade and skills in the open market to achieve success. Today's consumer has adopted the "what's in it for me now" attitude rather than a concern for whether their new building will endure through multiple generations, community growth, and expanding economies. This attitude is also affecting our ability to attract young talent. It seems as though the days of being patient enough to learn a craft are gone. A year or two of laboring followed by a four-year apprenticeship only to be considered an unseasoned mason is not so attractive to today's youth. Hopefully instant gratification is just a fad. That may sound like a joke but it is likely that the next generation may learn from the mistakes of their parents. We need to make sure we are positioned to take advantage of any such opportunities.
MCAA: What is your favorite aspect of being a member of the MCAA?
Bonifate: My favorite aspect of being an MCAA member is participating in organized national events, like the Legislative Conference in D.C. These events give me the opportunity to stay current on the industry and meet other professionals from all over the United States. Having the opportunity to "talk shop" with other masonry contractors is extremely valuable. Not to mention it is a great way to relax and have a good time.