MCAA Committees
Bylaws Committee
Committee Chairman

Robert Barnes
Dee Brown, Inc.
1600 N Collins Blvd Ste 3100
Richardson, TX 75080-3583
P: 214-321-6443
F: 214-320-2399
www.deebrowncompanies.com
View Bylaws Committee Information and Members
Education Committee
Committee Chairman

Tom Vacala
Restore Masonry, LLC
8700 W. Bryn Mawr Ave.
suite 620N
Chicago, IL 60631
P: 773-588-4555
www.restoremasonry.com
View Education Committee Information and Members
Generation Next Committee
Committee Chairman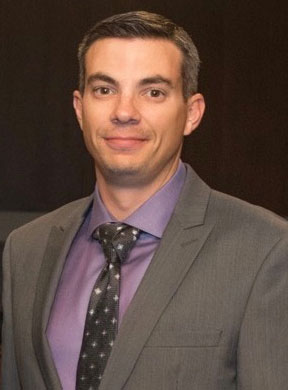 Mason Hill
Hill Masonry, Inc.
868 Parkway Lane
Billings, MT 59101
P: 406-656-5955
F: 406-656-5697
www.hillmasonryinc.com
View Generation Next Committee Information and Members
Legislative Committee
Committee Chairmen

Mackie Bounds
Brazos Masonry, Inc.
P.O. Box 23428
Waco, TX 76702
P: 254-848-5830
F: 206-202-0991
www.brazosmasonry.com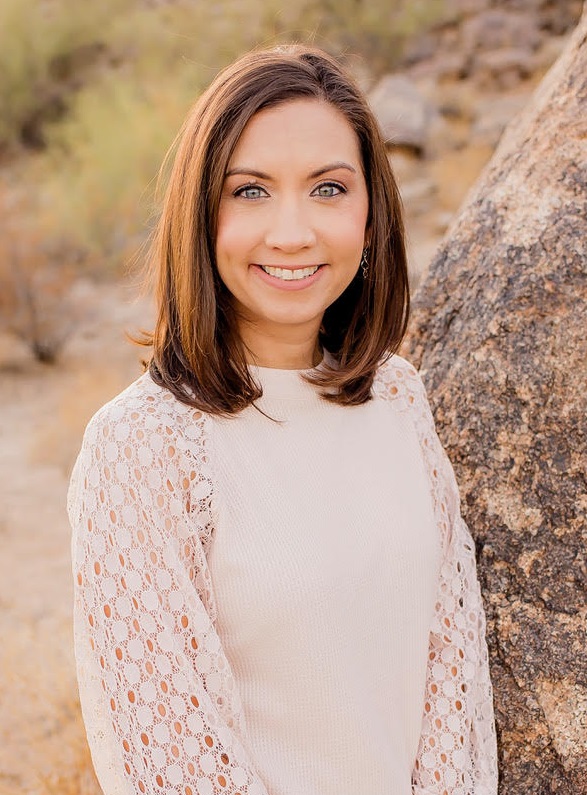 Melonie Leslie
G & G Enterprises
5350 W. Bell Rd. Ste. C122 PMB-295
Glendale, AZ 85308
P: 602-942-1983
F: 602-978-8806
www.ggenterprises.biz
View Legislative Committee Information and Members
Marketing Committee
Committee Chairmen

Brian Carney
SPEC MIX LLC
1230 Eagan Industrial Road
Suite 160
Eagan, MN 55121
P: 888-773-2649
F: 651-454-5315
www.specmix.com

Brandon Hartsell
Gates Construction Company, Inc.
P.O. Box 150
Mooresville, NC 28115
P: 704-664-2121
F: 704-664-2952
www.gatesconstco.com
View Marketing Committee Information and Members
Membership Committee
Committee Chairmen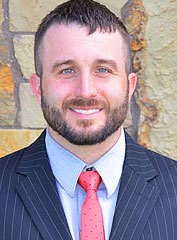 Kent Bounds
Brazos Masonry, Inc.
P.O. Box 23428
Waco, TX 76702
P: 254-848-5830
F: 206-202-0991
www.brazosmasonry.com

James Hoskinson
Lang Masonry & Restoration Contractors, Inc.
405 Watertown Road
Waterford, OH 45786
P: 740-749-3512
F: 740-749-3500
www.langmasonry.com
View Membership Committee Information and Members
Safety Committee
Committee Chairmen

Zach Everett
Legacy Masonry, LLC
PO Box 21747
Waco, TX 76702
P: 254-848-4072
F: 206-350-1178


Kevin O'Shea
Hydro Mobile, Inc.
125 de lIndustrie
LAssomption, QC Canada J5W 2T9
P: 450-589-8100
F: 450-589-0370
www.hydro-mobile.com
View Safety Committee Information and Members
Technical Committee
Committee Chairmen

Jon Merk
Forrest & Associate, Inc.
817 S.W. 9th Street
Des Moines, IA 50309
P: 515-283-0497
F: 515-283-0514
www.forrestassociate.com

Jerry Painter
Painter Masonry, Inc.
2425 N.E. 19th Dr.
Gainesville, FL 32609
P: 352-378-7511
F: 352-378-9330
https://www.masoncontractors.org
View Technical Committee Information and Members
Union Committee
Committee Chairman

Mark Kemp
Superior Masonry Builders, Inc.
12699 W. Arden Pl.
Butler, WI 53007
P: 262-781-4777
F: 262-781-1774
www.superiormasonry.com
View Union Committee Information and Members
Workforce Development Committee
Committee Chairmen

Neal Adams
Adams Masonry, Inc.
P. O. Box 3189
Chattanooga, TN 37404
P: 423-629-9343
F: 423-624-8861
www.adamsmasonry.net

David Masterson
Dee Brown, Inc.
1600 N Collins Blvd Ste 3100
Richardson, TX 75080-3583
P: 214-321-6443
F: 214-320-2399
www.deebrowncompanies.com
View Workforce Development Committee Information and Members
Get Involved
The more you put into the MCAA, the more you'll get out. Volunteer to participate in one of the MCAA's committees. Contact the MCAA for more information and to get involved.
Committee Chairman Handbook
The MCAA Committee Chairman Handbook will assist you in your endeavor to successfully run an MCAA Committee. In this handbook you will find what makes a quality chairman and how to select effective commttee members. Most importantly, it will spell out how to run an effective committee.