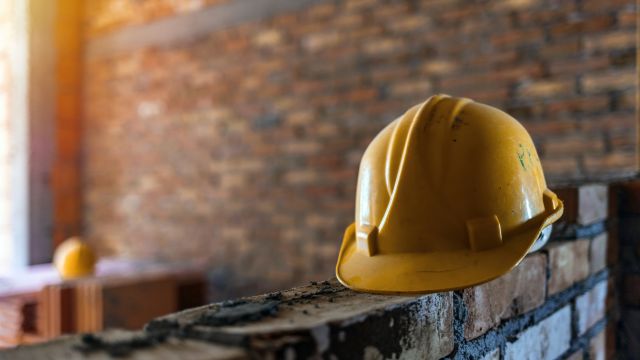 April 5, 2021 8:11 AM CDT
Submit Your Company For The MCAA Safety Advantage Awards Sponsored By Federated Insurance
By Dan Kamys
The MCAA Safety Advantage Awards (sponsored by Federated Insurance) are presented annually to companies who submit the lowest incident rates for the year. Incident rates are calculated by multiplying the number of injuries and illnesses from the OSHA Form 300 by 200,000, divided by the total number of hours worked by all employees for the year.
Entry is free for members of the MCAA. Winners will be announced and presented awards at the MCAA Midyear Meeting in Memphis from September 12-16, 2021.
To submit your company for the awards, please click here or visit masoncontractors.org/safety/awards.
---
About the Author
Dan Kamys is the Editorial Director of MASONRY Publications.
Related Articles