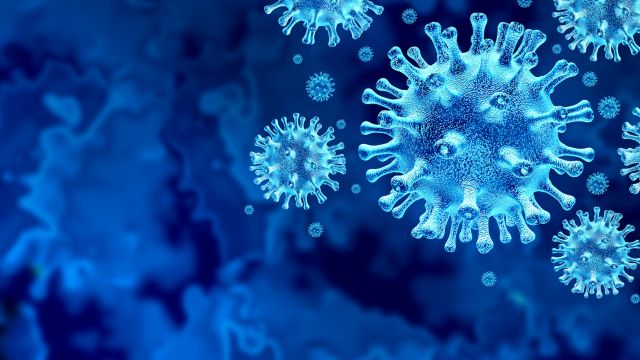 August 31, 2020 8:03 AM CDT
UPDATED WITH SPANISH LANGUAGE VERSION: COVID-19 Exposure Prevention, Preparedness, and Response Plan For Construction
The Construction Industry Safety Coalition Releases Updated Document
By Dan Kamys
This template was originally developed by the Construction Industry Safety Coalition, which the MCAA is a member of, on March 25, 2020. It was updated on April 22, 2020, and most recently on August 17, 2020. Please note that in the document the updated and additional language is displayed in red.
PLEASE CLICK HERE FOR THE SPANISH-LANGUAGE VERSION OF THE DOCUMENT
PLEASE CLICK HERE TO ACCESS THE MOST UPDATED VERSION OF THE DOCUMENT
---
About the Author
Dan Kamys is the Editorial Director of MASONRY Publications.
Related Articles