Silica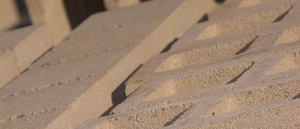 Silica Train-the-Trainer
The MCAA's Silica Train-the-Trainer Course trains a key employee to train other employees to be a competent person.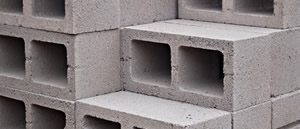 Silica Train-the-Trainer Renewal
Is your training expiring? Select this course to retrain your key employee. Training lasts for another two years.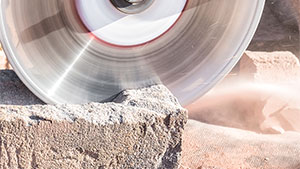 Silica Q&A
We have heard a lot of questions about the pending change to the silica rule. Below are some answers to those questions.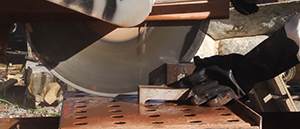 Silica Exposure Control Plan
Create a Respirable Silica Exposure Safety Policy for your job site. All mason contractors are required to have a policy on every job site.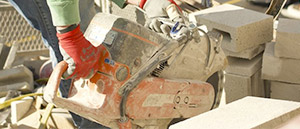 Employee Training
This video will cover what your employees need to know about OSHA's silica rule and answer questions.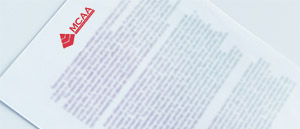 Position Paper
The masonry industry urges Congress to ensure that OSHA's regulatory focus is not swayed by bad science.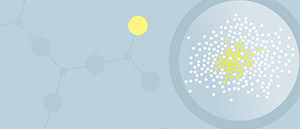 Safety Forum
This webinar will examine the new rule and help contractors understand and meet their compliance obligations.
Resources
Additional Resources
Construction Industry Safety Coalition (CISC)
The Construction Industry Safety Coalition (CISC) is made up of 25 trade associations, representing all sectors of the construction industry.