October 5, 2015
5 on 5 with Witmer Group, LLC
Contractor to Contractor
The Mason Contractors Association of America (MCAA) sat down with Todd Witmer, Chief Executive Officer of The Witmer Group, to discuss the history of the company, challenges faced, and the future of the masonry industry.
MCAA: Tell us about the history of your company.
Todd Witmer: Originally founded as Witmer & McCoy in 1967, the firm began as a partnership between Les Witmer and Dale McCoy. McCoy eventually decided to leave the business to pursue other interests, while Witmer continued leading the firm as it grew in size, capability and reputation as a commercial masonry subcontractor over a period of 25 years.
During the 1990's, the business continued to evolve as a masonry contracting firm, while ownership and leadership of the firm transitioned from Les Witmer to his son, Todd. As President, Todd Witmer created a bold vision to rebrand the firm and diversify its services. Under Todd's leadership, the business has been rebranded as The Witmer Group, LLC and has been transformed into a nationally recognized speciality contractor, focused on making new and existing building structures as durable and attractive as possible.
The Witmer Group, LLC is the holding company for several distinct business units, which include Witmer Masonry, Inc, which performs new masonry and masonry/concrete restoration; Witmer Waterproofing, Inc which performs below/above grade waterproofing, air barriers and joint sealants and Witmer Coatings, Inc., which installs various coatings to concrete or stucco surfaces.
Today, The Witmer Group, LLC performs over $20 million in annual sales, and while the majority of its work is for general contractors and construction managers, the firm also completes a significant amount of annual sales working directly for commercial, educational, governmental and institutional building owners throughout Pennsylvania, Maryland and Delaware. The firm is committed to excellence, with an unwavering allegiance to our customers, strategic partners and employees.
MCAA: What do you think has been the key to your company's success?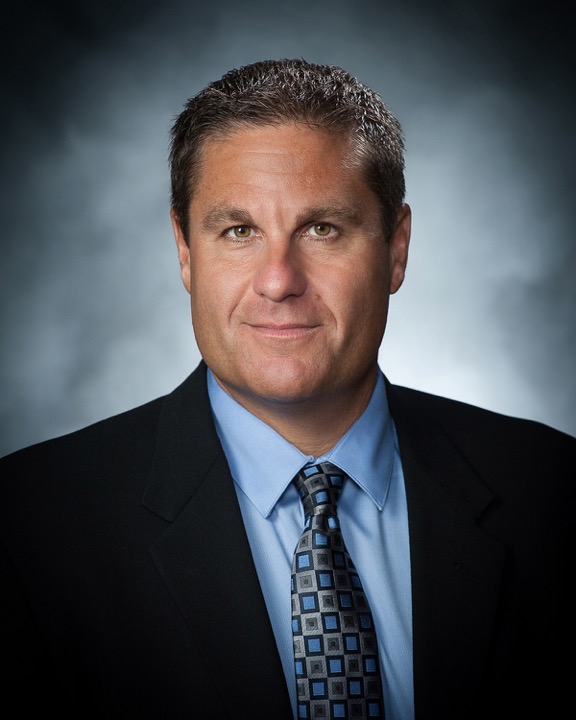 Witmer: Strategic planning! The Witmer Group has a tradition of success since 1967 based upon hard work and sound leadership. However, about 20 years ago after we began spending dedicated time to develop an intentional strategic plan, we noticed the business really blossom and start to pull ahead of our competitors. Rather than reacting to circumstances, we began to intentionally plot our own course and create our future. Because of strategic planning, we had a recession plan in place before the Great Recession took hold, and while we were in the midst of that recession, we were looking ahead and making business plans for the eventual recovery.
It takes a lot of courage, but forecasting the future and making a business plan to prosper in that environment is very important and has been a main driver of our success over the past two decades. However, making a plan is only part of the battle, executing and sticking to your plan is the hard part that separates success from failure.
I would be remiss if I didn't attribute a portion of our success to our outstanding people, but even our hiring process has been purposeful and strategic.
MCAA: What advice would you offer a budding mason contractor?
Witmer: The most important thing to being a successful contractor is knowing and understanding your costs. Have a good tracking system and KNOW your job costs, production rates, labor ratios and supervision needs. Hire a professional accountant to help you and know your overhead. Make sure you are allocating overhead properly to estimates. Measure everything. What gets measured, gets done.
The second most important thing is PEOPLE. Surround yourself with talented people and engage them in the business with helping to solve problems. As the business owner, try to work ON the business, rather than IN the business. Otherwise, if you are working IN the business, eventually the growth of your business will be limited and the business will control you, rather than you controlling the business.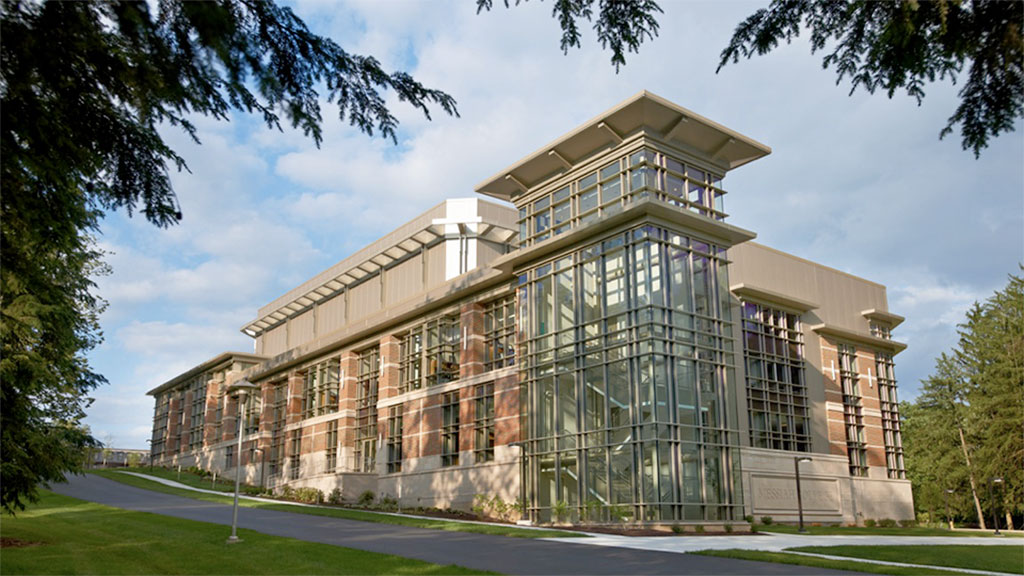 MCAA: What do you feel is the masonry industry's biggest challenge in the future?
Witmer: The single biggest challenge facing our industry will be a workforce shortage spanning skilled labor to skilled leaders. This should be no surprise, as for many years a workforce shortage has been predicted, but I believe we are headed for the perfect storm.
The Great Recession eliminated thousands from our industry who found employment in other sectors and have no desire to come back. Baby boomers will be retiring at an astounding rate and fewer young workers are entering the trades to replace them. The energy sector is experiencing rapid growth and is currently facing a difficult time to find enough qualified workers as additional energy reserves are found. Following right behind growth in the energy sector is growth in manufacturing, which is making a big comeback in the United States as a result of the large available supply of oil and gas. In a short period of time, the manufacturing, petrochemical and construction industries will all be rapidly competing for a dwindling skilled workforce.
I predict the construction industry as a loser in this battle for talent, and specifically the skilled trades due to changing demographics. I am worried about the ability of our industry to respond to increased demand as the economy picks up and fear that the workforce shortage will slide the scales in favor of other less labor intensive forms of construction. Every masonry contractor should be taking time to think strategically about how to enhance recruiting and training programs.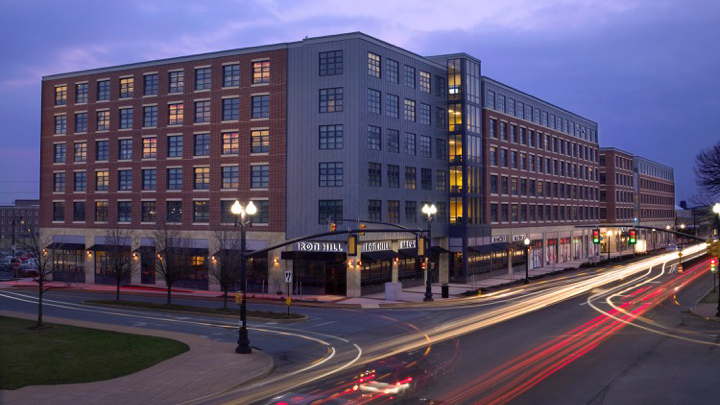 MCAA: What is your favorite aspect of being a member of the MCAA?
Witmer: We have been a member of MCAA for several decades and it has provided us with many benefits. Specifically, networking within the industry has been one of our favorite aspects and we have established strong relationships with other masonry firms that have proved beneficial. We've been involved in a peer group, formed from members within MCAA.
We also rely on MCAA to provide us with timely industry information so that we can stay aware of changes and think strategically about the future of our industry.
Lastly, because MCAA is an association for masonry contractors, we have appreciated and gained benefit from training opportunities the association provides. Training and field leadership development is a hot subject at our firm and MCAA is perfectly suited to provide webinars, seminars and other training resources specifically geared for our firm and our people.