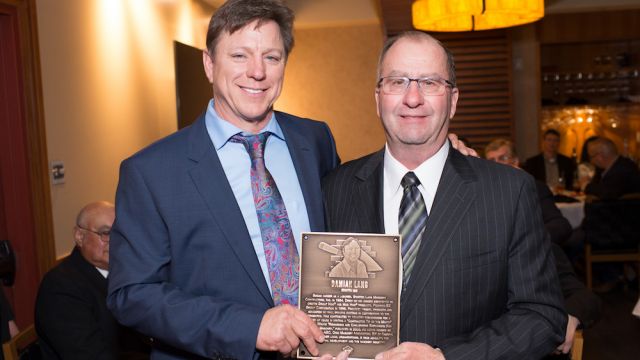 September 29, 2023 8:00 AM CDT
Damian Lang Presenting at MCAA Contractor Lunch
2024 World of Concrete and MCAA Annual Convention
By Dan Kamys
The MCAA is thrilled to announce that our Contractor Keynote + Lunch during the World of Concrete is bigger than ever. This year, we have partnered with masonry industry titan Damian Lang for an event that contractors won't want to miss.
Visionary Leadership: A Necessity
Presented by Damian Lang
Masonry Hall of Fame Inductee and industry thought leader Damian Lang will elaborate on his process for creating companies. Managers and owners need to be visionaries in order to develop and grow their organizations. Join us for this learning session and a Contractor Lunch during the 2024 World of Concrete and MCAA Annual Convention.
For more information and to register for this event, please watch the MCAA website for more information. Our dedicated Convention website will be launching in early October.
Damian Lang is CEO at Lang Masonry Contractors, Wolf Creek Construction, Buckeye Construction and Restoration, 3 PLS Labor Services, Malta Dynamics Fall Protection and Safety Company, JVS Masonry LLC, and EZG Manufacturing. To view the products and equipment his companies created to make job sites safer and more efficient, visit his websites at ezgmfg.com or maltadynamics.com.
---
About the Author
Dan Kamys is the Editorial Director of MASONRY Publications.
Related Articles