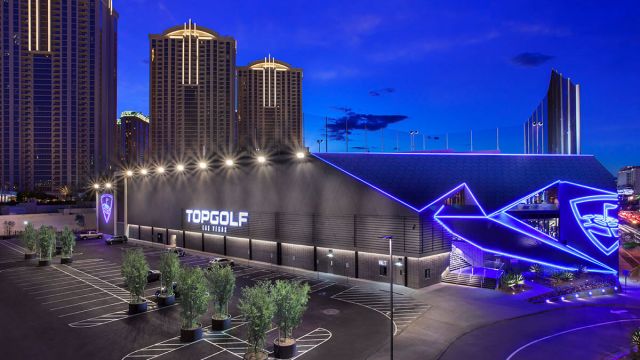 January 9, 2023 8:03 AM CST
Last Chance: Join Us For A Record-Setting South of 40 Party At Topgolf
Event Will Take Place On Monday, January 16th During World of Concrete
By Dan Kamys
Please call the MCAA office at 800.536.2225 or email Todd Fredrick at tfredrick@masoncontractors.org to purchase tickets. 
The MCAA is set to put on the largest South of 40 Party ever, with over 200 tickets pre-sold and record sponsorships contributed. This three-hour event will provide guests with a full dinner, open bar, networking, raffles, and golf games. It is set to be our best yet. Please try to buy your tickets in advance, but we do plan to sell tickets at the door provided there is still space.
The first 200 South of 40 Party ticket holders to arrive at Monday night's event will receive a swag bag full of MCAA and South of 40 apparel and more. 
We would like to thank our generous sponsors: 

Beverage Sponsor: EZG Manufacturing
Food Sponsor: 3 Promise Labor Services
Dessert Sponsor: Malta Dynamics
Welcome Bag: Trimble
Hat Sponsor: SPEC MIX
VIP Competition Bay: PROSOCO
Hawaiian Shirt: DRP Masonry and WBF Construction
Crazy Socks: Amerimix
Raffle Bay: NCMA
Raffle Bay: BIA
Raffle Bay: Federated Insurance
Bay Sponsor: Brazos Masonry, Inc.
Table Sponsors: Ollier Masonry, Cantarella & Son, B & D Concrete & Masonry, Brazos Masonry, Inc., Huntley Brothers Company, Inc., Elite Distribution, Restore Masonry LLC, Fernandes Masonry, Inc., Hill Masonry, J. Construction Masonry
---
About the Author
Dan Kamys is the Editorial Director of MASONRY Publications.
Related Articles