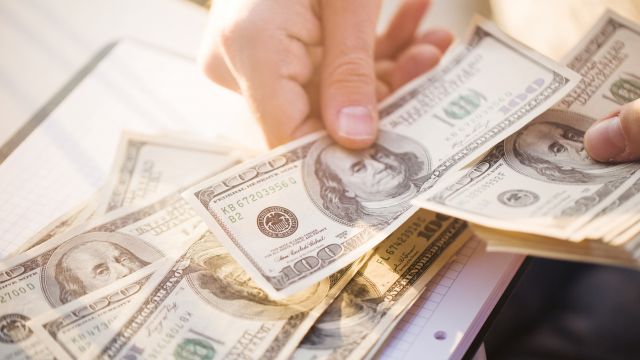 March 27, 2020 8:07 AM CDT
WEBINAR: How The $2 Trillion Stimulus Bill Impacts Mason Contractors
By Dan Kamys
Join Stephen Borg of The Keelen Group and Jeff Buczkiewicz of the Mason Contractors Association of America as they discuss the recently-passed $2 trillion stimulus package. They will discuss what regulations, tax credits, and funding may impact and be available to mason contractors and small businesses that will allow them to keep trusted, skilled employees onboard and businesses afloat during the coronavirus pandemic.
The MCAA is here to support and aid our members and mason contractors throughout the country weather this storm and hope this webinar will be a great resource to you.

To learn more and register for the webinar, please click here.
---
About the Author
Dan Kamys is the Editorial Director of MASONRY Publications.
Related Articles