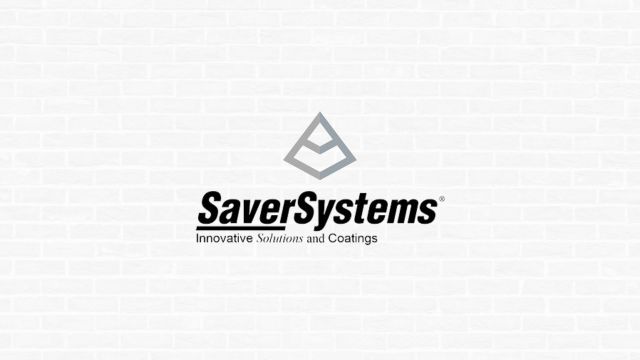 June 21, 2023 11:34 AM CDT
SaverSystems Joins Silver Tier of Masonry Alliance Program
SaverSystems becomes one of just 70 companies to receive unparalleled access to the $33 billion masonry industry
By Isa Stein
SaverSystems, a company that offers innovative solutions to protect, restore, and upgrade chimneys, fireplaces, and any masonry substrate has committed to the Silver Tier in the Masonry Alliance Program. As part of this commitment, SaverSystems becomes one of just 70 companies to receive unparalleled access to the $33 billion masonry industry. 
"We are excited to join the Mason Contractors Association of America's Masonry Alliance Program and work together with other members to promote the masonry industry and provide valuable solutions to contractors. Our goal is to help contractors achieve greater success by offering our expertise and quality products that provide lasting protection for masonry structures," said Rick Hunt, Vice President of Sales at SaverSystems. 
Availability for verbal commitments in the Masonry Alliance Program is now open to any interested company. The MCAA has recently launched a dedicated website, masonryalliances.com, with full details on the program. Starting in 2024, the MAP replaces Strategic and Corporate Partnerships as the only way for active suppliers to remain involved in MCAA activities. 
"We are thrilled to welcome SaverSystems as a valued member of the Silver level of the Masonry Alliance Program. We look forward to welcoming some new voices, like theirs, to a higher level of industry immersion with the MCAA," said Todd Fredrick, MCAA Director of Development. 
The Masonry Alliance Program is broken into four tiers: Cornerstone, Platinum, Gold, and Silver. Items such as event attendance, advertising in MASONRY Magazine, sponsorships, content development, and more will no longer be available to any company outside of the 70 within this program. 
About SaverSystems: SaverSystems was founded in 1985 with a mission to provide high-quality chimney and masonry products to the chimney sweep industry. Over the years, the company has expanded its product line to include a complete line of chimney products to protect and enhance chimneys from top to bottom and seal masonry substrates with a complete waterproofing lineup of innovative products. SaverSystems is an employee-owned company and every member of our team has a stake in the success of the business. We are committed to providing exceptional customer service and producing innovative, industry-leading products that meet the needs of our clients. At SaverSystems, we are passionate about what we do. We are constantly looking for ways to improve our products and processes, and we are dedicated to providing our customers with the very best products. We are excited about the future of our company and look forward to continuing to serve our customers for many years to come.
About Mason Contractors Association of America: The Mason Contractors Association of America (MCAA) is the national trade association representing mason contractors in the $33 billion industry. The MCAA is committed to preserving and promoting the trade by providing continuing education, advocating fair codes and standards, fostering a safe work environment, recruiting future manpower and marketing the benefits of masonry materials.
---
About the Author
Isa Stein is the Multimedia Production Coordinator at the Mason Contractors Association of America (MCAA).
Related Articles