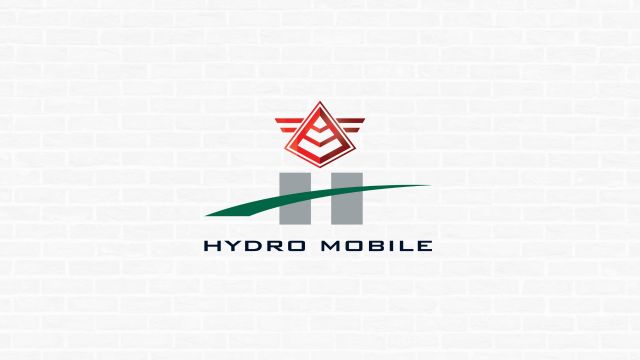 June 6, 2023 7:55 AM CDT
Hydro Mobile: Cornerstone Masonry Alliance Program Member Starting In 2024
The MAP Is Designed For Active Industry Suppliers To Receive Unparalleled Industry Immersion
By Dan Kamys
Hydro Mobile, a leading manufacturer of mast climbing work platforms, will be moving into the premier, Cornerstone level of the 2024 Masonry Alliance Program. Through this new, comprehensive industry immersion program, Hydro Mobile will continue to position itself as a thought leader with unrivaled benefits and access to the $33 billion industry. 
"We truly value our partnership with the MCAA," said Steve Wobber, Director of Hydro Mobile. "We're proud to continue our long-running support of the masonry industry and the MCAA through the new Masonry Alliance Program as a Cornerstone Member. It clearly offers the most benefits for us as a supplier to reach our core customers." 

Beginning in January of next year, the MAP replaces current Strategic and Corporate Partnerships. It will be the only way for active industry suppliers to be truly involved in supporting MCAA efforts. Items like advertising in MASONRY Magazine, event attendance, sponsorships, industry research, and more will not be available to suppliers who fall outside of the 70 companies in this program. 
"Hydro Mobile has been involved in MCAA efforts for years, whether it be sitting on some of our Committees, advertising in MASONRY Magazine, or having members of their team attend our events. We are thrilled to welcome them into the Masonry Alliance Program's top tier," said Dan Kamys, MCAA Director of Content. 

Currently, program details including pricing and benefits are only open to current MCAA Partners. Beginning in the second half of June, a dedicated Alliance Program website will launch and remaining availability will expand. 

About Hydro Mobile: Hydro Mobile is committed to designing and manufacturing mast climbing work platforms that contribute to creating hazard-free work environments. It is the policy of the company to offer quality mast climbing platforms and accessories that contribute to increased worker safety, security and longevity.

About Mason Contractors Association of America: The Mason Contractors Association of America (MCAA) is the national trade association representing mason contractors in the $33 billion industry. The MCAA is committed to preserving and promoting the trade by providing continuing education, advocating fair codes and standards, fostering a safe work environment, recruiting future manpower and marketing the benefits of masonry materials.
---
About the Author
Dan Kamys is the Editorial Director of MASONRY Publications.
Related Articles