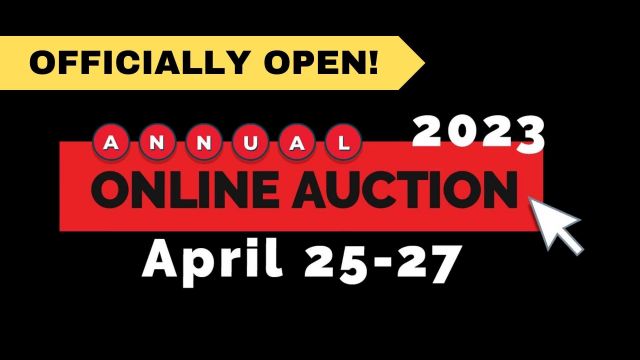 April 25, 2023 7:50 AM CDT
BIDDING IS OPEN: MCAA Annual Online Auction
Bidding is now OPEN for the 2023 MCAA's Annual Online Auction. The auction will close on April 27th at 4:00 pm. Now in its nineteenth year, the online auction offers mason contractors the chance to learn about and buy new products. All proceeds support the MCAA's mission to empower business owners and strengthen the industry. Thank you to all of those who donated to the auction and continue to support the MCAA.
NEW THIS YEAR: MAKE SURE YOUR CELL NUMBER IS IN YOUR PROFILE SO YOU RECEIVE TEXT UPDATES
You must register before you can bid, view other bids, and set max bids
You must be signed into your account to begin bidding
Make sure to include your phone number during registration to receive text updates
Bid allows you to select your next bid in a variety of different increments.
Set Max Bid allows you to set and forget auto bidding at a max amount that you select. The program will bid for you as other people bid on the product up to your set max. If your max bid is hit, the auction will notify you and see if you would like to increase your max bid.  It is a great way to set your desired limits on items you identified that you would like and not have to worry about sitting and watching the bidding for a three-day period.
Fast Bid will default to the next higher incremental bid.
Buy Now is an option to buy an item right now without bidding or waiting to see the final price.  It is a way to assure your success in the auction.  All buy it now bids close out that item for balance of the auction.
---
About the Author
The Mason Contractors Association of America (MCAA) is the national trade association representing mason contractors. The MCAA is committed to preserving and promoting the masonry industry by providing continuing education, advocating fair codes and standards, fostering a safe work environment, recruiting future manpower, and marketing the benefits of masonry materials.
Related Articles