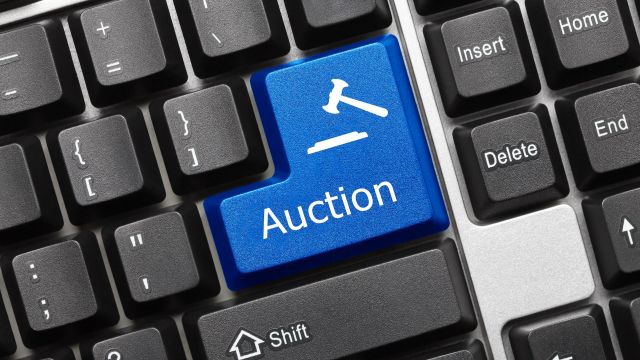 April 4, 2022 8:00 AM CDT
Now Open For Pre-Bidding: MCAA Annual Online Auction
Pre-Bidding and Buy It Now Are Open, Auction Officially Opens April 26
CLICK HERE TO VIEW ANNUAL ONLINE AUCTION ITEMS
The MCAA Annual Online Auction is now open for pre-bidding and "buy it now" options. The official online auction opens on April 26 and runs through April 28. Register and start bidding now!
This year's online auction features a variety of items from our supporters, including:
CLICK HERE TO VIEW ANNUAL ONLINE AUCTION ITEMS
---
About the Author
The Mason Contractors Association of America (MCAA) is the national trade association representing mason contractors. The MCAA is committed to preserving and promoting the masonry industry by providing continuing education, advocating fair codes and standards, fostering a safe work environment, recruiting future manpower, and marketing the benefits of masonry materials.
Related Articles