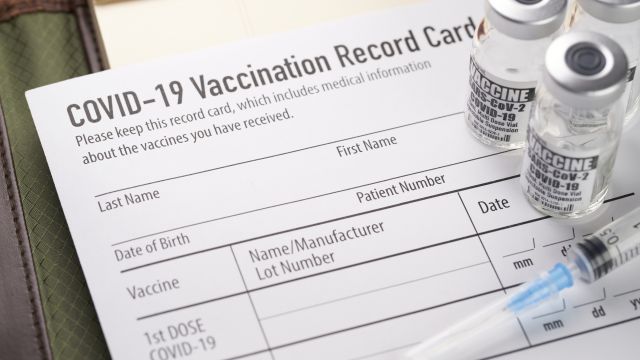 November 8, 2021 8:29 AM CST
Federal Appeals Court Issues Temporary Stay To Biden Administration's Vaccine Mandate
The Situation Is Still Developing
A federal appeals court temporarily stayed the Biden administration's vaccine mandate for large companies over the weekend after several Republican state governments and business/advocacy groups sued to block its implementation. The Department of Labor has until 5 p.m. today to respond to the mandate opponents' request for an injunction, at which time the appeals court will make a decision that could then be appealed to the Supreme Court. The Occupational Safety and Health Administration (OSHA) mandate does not go fully into effect until January 4, 2022.
As this story continues to develop, we will keep the masonry industry posted.
---
About the Author
The Mason Contractors Association of America (MCAA) is the national trade association representing mason contractors. The MCAA is committed to preserving and promoting the masonry industry by providing continuing education, advocating fair codes and standards, fostering a safe work environment, recruiting future manpower, and marketing the benefits of masonry materials.
Related Articles