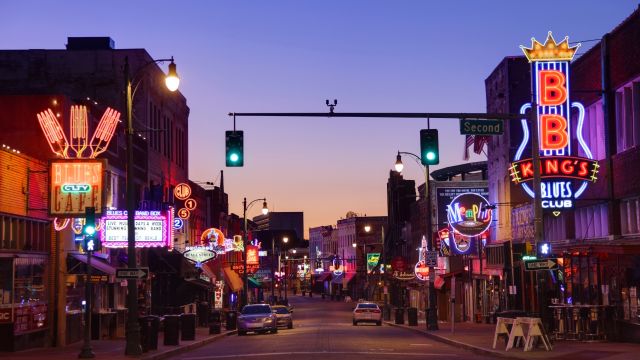 July 21, 2021 8:02 AM CDT
Midyear Hotel Nights Limited, Register As Soon As Possible
Signups For 2021 Are Outpacing Previous Meetings
CLICK HERE TO LEARN MORE AND REGISTER FOR THE MCAA MIDYEAR MEETING IN MEMPHIS FROM SEPTEMBER 12-16
Registration for the MCAA Midyear Meeting has been very robust to date. Space has become extremely limited at the hotel, with September 10th and 11th now sold out. If you need to book those nights, our housing company will attempt to find a room for you at a nearby hotel that the MCAA will contract with for overflow. The sooner you're able to get your hotel reservations in, the sooner we can begin working on securing any needed nights. The hotel's cut-off date is August 15th, which means we will have to give back any unused portion of our room block. The feeling is we would likely not see rooms again at our group rate after the 15th, if there are even any Peabody rooms left after that time. Please register and secure your rooms as soon as possible.
CLICK HERE TO LEARN MORE AND REGISTER FOR THE MCAA MIDYEAR MEETING IN MEMPHIS FROM SEPTEMBER 12-16

---
About the Author
Jeff Buczkiewicz is the President and CEO of the Mason Contractors Association of America. Jeff has worked in the masonry industry for several years as the Executive Vice President of the Building Stone Institute and the Director of Marketing and Membership for the Mason Contractors Association of America. Jeff has also served as Secretary on the Board of the Natural Stone Council and is a former Board Member of the StonExpo Federation.
Related Articles