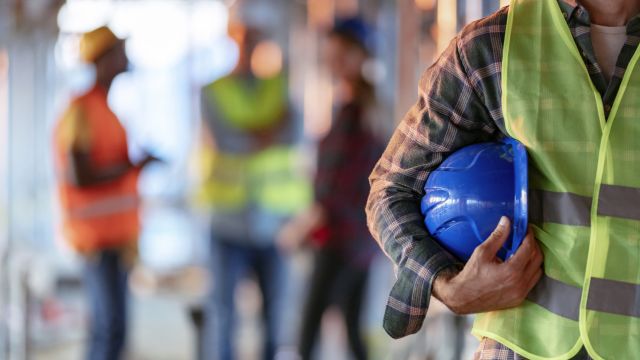 August 1, 2022 8:04 AM CDT
Next Safety Leaders Meeting: August 10th, 2022 11:00 AM Central
Join us for the next MCAA Safety Leaders Meeting, which set to take place at 11:00 AM Central on Wednesday, August 10th. If you are an MCAA Member who has not yet had the opportunity to join these meetings, we recommend you don't miss out.
As always, we welcome any topic suggestions from those who will attend, and will do our best to work them into the schedule.
To register for the Zoom meeting, please email Dan in our office at dkamys@masoncontractors.org.

---
About the Author
The Mason Contractors Association of America (MCAA) is the national trade association representing mason contractors. The MCAA is committed to preserving and promoting the masonry industry by providing continuing education, advocating fair codes and standards, fostering a safe work environment, recruiting future manpower, and marketing the benefits of masonry materials.
Related Articles