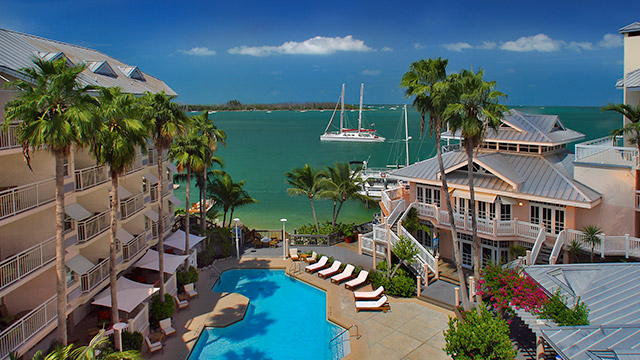 July 13, 2015 7:00 AM CDT
Join the MCAA in Key West
2015 MCAA Midyear Meeting
By Mark Kemp
Do you like to wear flip-flops, shorts and t-shirts? How about listening to Jimmy Buffet or Island music while you are sitting back with a cold drink in your hand? Then join my family and I, September 28-30 in paradise – Key West, Florida.

This is an experience you cannot afford to miss out on! Picture yourself relaxed and watching one of the most beautiful sunsets while strolling along Mallory Square watching all the street entertainers. If that isn't enough, join us for a sunset cruise socializing with other MCAA members – no business, just chillin' and relaxing.

The next day send the kids and wife off to tour Old Key West. They can walk or take the Conch Train while you attend a few meetings. Then get ready to do some deep sea fishing one day, and some back water fishing the next, and don't forget you have to snorkel and jet ski too! We will be dining at some great restaurants, along with an optional pub crawl planned. Key West is known for some very famous watering holes.

My point is this is going to be a great time for you and your whole family. We will be staying at the Hyatt, which is big enough, yet small enough so we won't be spilt up. Yes, there is a pool and a small beach if you just want to sit back and relax. The beauty of the Hyatt is its location; far enough to be secluded but close enough to walk to enjoy the nightlife – the choice is yours. So, kick back and join me in Margaritaville, Key West, Florida – I guarantee you will not be disappointed.
---
About the Author
Mark Kemp is the President and CEO of Superior Masonry Builders, Inc. in Butler, Wisc. He has served as an officer on the Executive Board and Region D Vice President for the Mason Contractors Association of America.
Related Articles