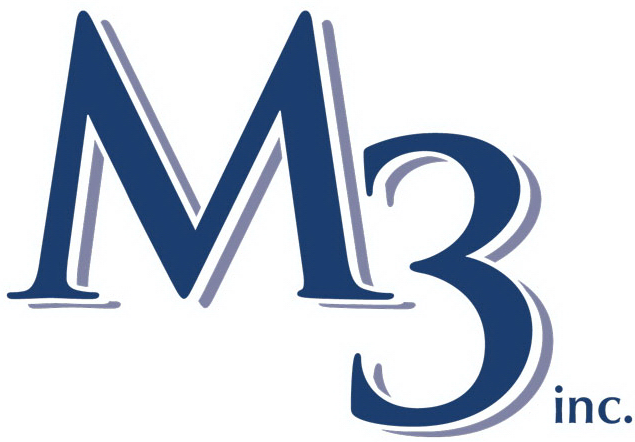 M3, Inc.
www.m3-inc.net
Established in 1998

687 Berkmar Court
Charlottesville, VA 22901
United States of America
P: 434-974-7806
F: 434-975-6010

M3, Inc. located in Albemarle County, Virginia, is a masonry contractor providing commercial and residential, brick, block and stone craftsmanship for Charlottesville and the surrounding area. The company was formed as a partnership in 1998 and became incorporated in 1999. In 2006, M3, Inc. received its SWaM certification as a woman-owned business.
$1,000,000 - $5,000,000 in Annual Sales
Areas of Work Done by M3, Inc.
• Government
• Industrial
• Residential
• Restoration
Type of Work Done by M3, Inc.
• Cleaning Masonry
• Concrete Block
• Historic Restoration
• Minor Restoration
• Pavers
• Precast
• Stone (Exterior)
• Stone (Interior)
• Tuck Pointing
Where M3, Inc. Works
• Virginia
Affiliations

Find a Mason Contractor