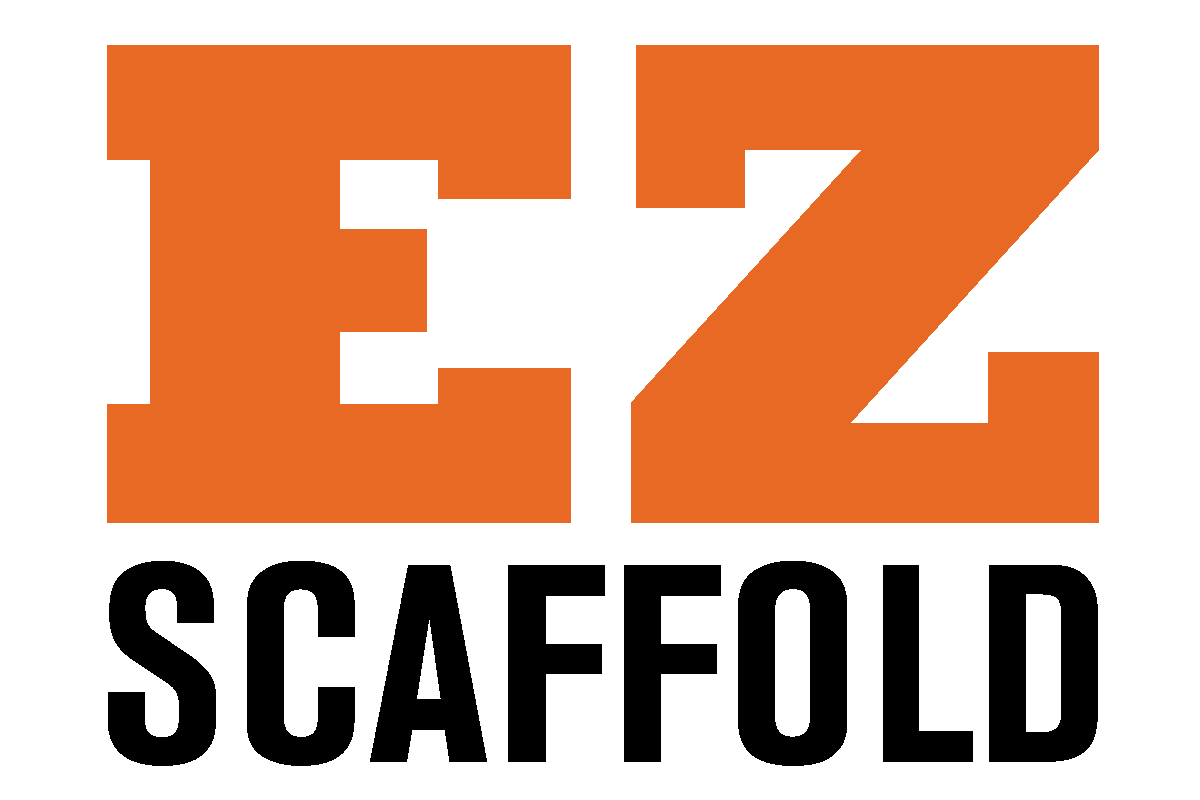 EZ Scaffold Corp.
810 Mayberry Springs Road
Columbia, TN 38401
United States of America
P: 931-381-7157
F: 931-381-7880

What separates EZ Scaffold from the rest? LISTENING! We listen to the needs of our clients. We listen to the experts in the field... contractors, masons, those who know scaffolding. We are committed to continual improvement so our products meet your needs.
National Associate
Products Offered by EZ Scaffold Corp.
Where EZ Scaffold Corp. Sells Products
• Alabama
• Alaska
• American Samoa
• Arizona
• Arkansas
• California
• Colorado
• Connecticut
• Delaware
• District of Columbia
• Florida
• Georgia
• Guam
• Hawaii
• Idaho
• Illinois
• Indiana
• Iowa
• Kansas
• Kentucky
• Louisiana
• Maine
• Maryland
• Massachusetts
• Michigan
• Minnesota
• Mississippi
• Missouri
• Montana
• Nebraska
• Nevada
• New Hampshire
• New Jersey
• New Mexico
• New York
• North Carolina
• North Dakota
• Ohio
• Oklahoma
• Oregon
• Pennsylvania
• Puerto Rico
• Rhode Island
• South Carolina
• South Dakota
• Tennessee
• Texas
• Utah
• Vermont
• Virgin Islands
• Virginia
• Washington
• West Virginia
• Wisconsin
• Wyoming
Affiliations

Find a Supplier