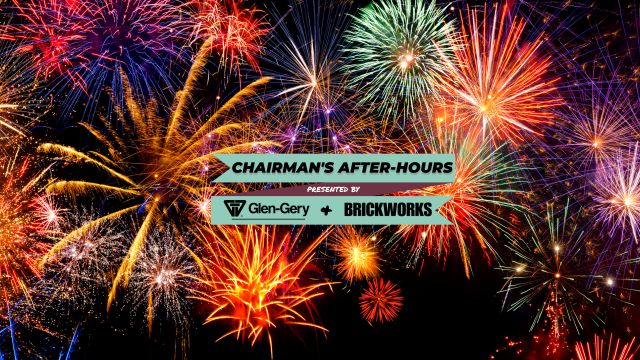 April 11, 2022 3:22 PM CDT
Midyear 2022: Announcing The Chairman's After-Hours Presented By Glen-Gery And Brickworks
The Party Will Take Place On Sunday, August 14th During The Midyear Meeting
CLICK HERE TO LEARN MORE ABOUT THE MCAA MIDYEAR MEETING
CLICK HERE TO REGISTER FOR THE MCAA MIDYEAR MEETING

We are thrilled to announce a new event during the 2022 MCAA Midyear Meeting from August 14-18 in Lake Geneva, WI. This year's attendees will be treated to a Chairman's After-Hours Party courtesy of our supporters at Glen-Gery and Brickworks. The event will take place following the Opening Reception and Dinner from 6:00 - 9:00 PM at the Grand Geneva Resort and Spa.

The After-Hours Party will include an open bar for all attendees, and should be a wonderful time for all those who attend.
MCAA Note: As of this writing on April 11, 2022, we have booked approximately 55% of the MCAA's hotel block at the Grand Geneva Resort and Spa. We highly recommend securing your rooms as soon as possible, given that we are unlikely to obtain more rooms at the host hotel. Though there are auxiliary hotels, all of them will require a short drive and reservations will likely not be handled through the MCAA.
---
About the Author
The Mason Contractors Association of America (MCAA) is the national trade association representing mason contractors. The MCAA is committed to preserving and promoting the masonry industry by providing continuing education, advocating fair codes and standards, fostering a safe work environment, recruiting future manpower, and marketing the benefits of masonry materials.
Related Articles